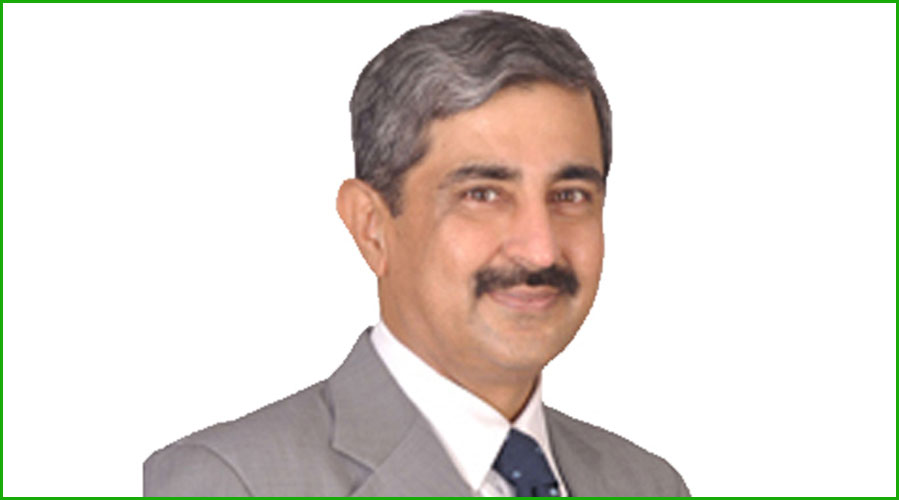 Assuring Ethical Values & High Professional Standards for providing medical services
MOHINI CLINICS is founded on high ethical values for over 50 years in Chembur, Mumbai India.
In the age of Internet and fast paced life, one comes across commercialization of medical services.
We, at MOHINI CLINICS, offer authentic and genuine guidance to all those who make inquiry for homeopathic or acupuncture treatment.
We do not force or manipulate to anyone to opt for treatment or therapy.
We explain to our best regarding scope and limitation of treatment for one's disease condition, based on the extent and the stage of disease with empathically to the patients.
We do not over-promise or guarantee. Hope and genuine assurance is suggested to build self belief of individual on self healing.
We undertake treatment of only those patients whom we think we would be able to help to certain extent. We understand our limitations and scope of science of Homoeopathy and healing therapies.
We gracefully refuse treatment for those disease conditions where homeopathy or acupuncture has no role.
At MOHINI CLINICS, ethical values win over commercial values; we build trust and relationship and assist patients with dedication to activate self healing and human transformation for higher purpose of existence in living.